INSTALLATION OF PREMIUM
GATE ENTRY AND EXIT SYSTEMS
At Guaranteed Fence Contractors, we install all types of automated systems for residential, commercial, and industrial applications to meet your property's specific needs.
Utilize this state-of-the-art gate entry system to limit property access only to authorized individuals or personnel.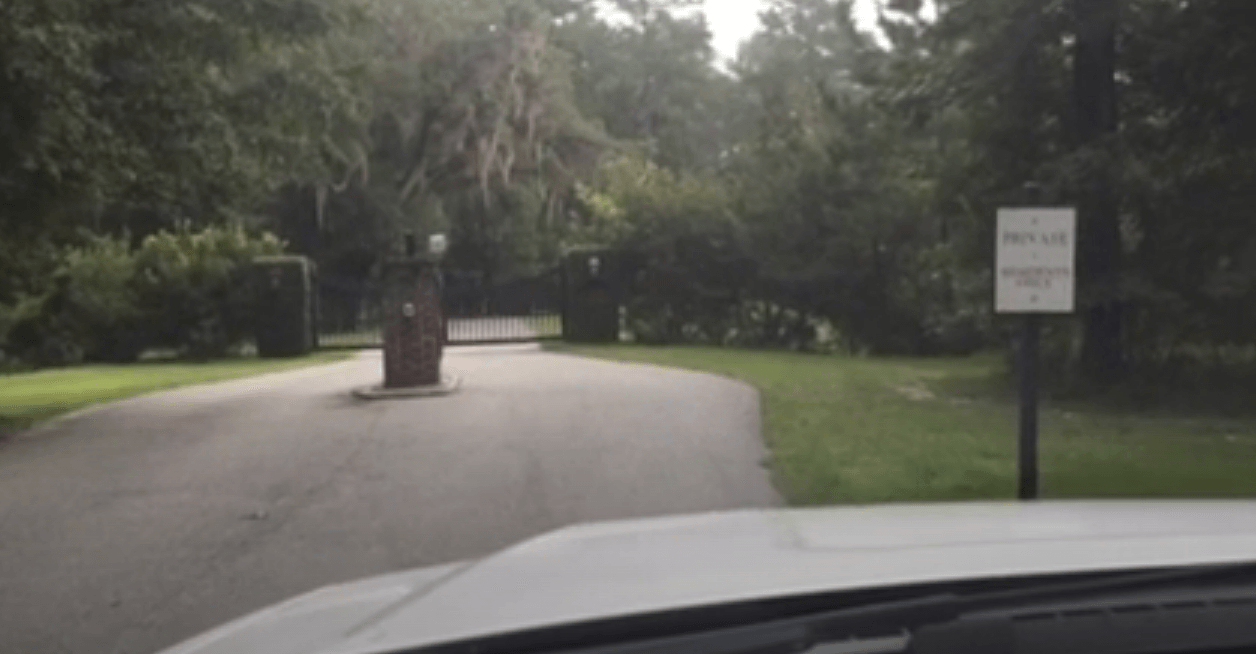 Get to know more about the classic
and versatile swing gate.
Emergency entries are essential to allow emergency vehicles to quickly and safely enter residential, commercial, and industrial spaces.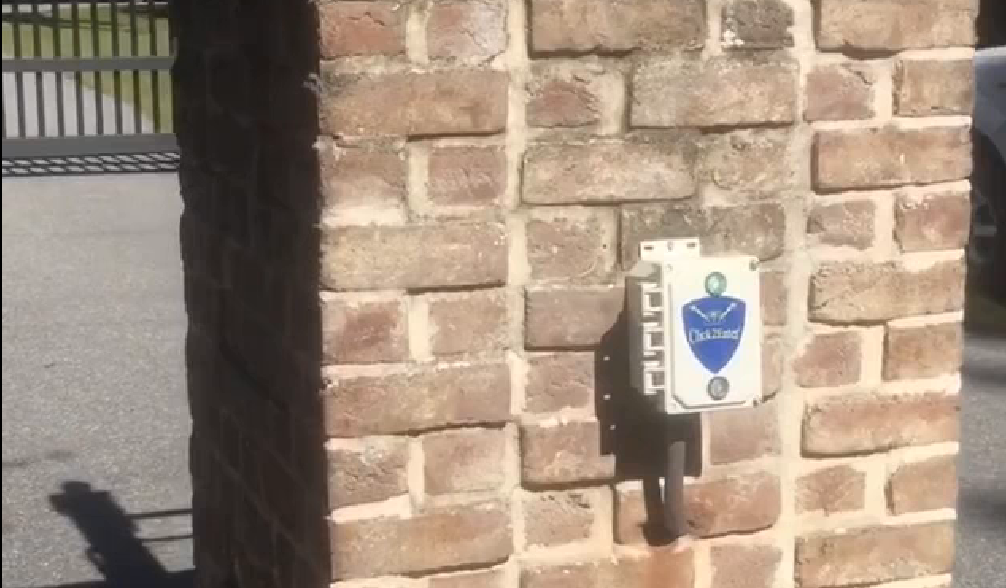 Automatic gates provide a convenient exit, allowing all of your guests and visitors to leave your property easily.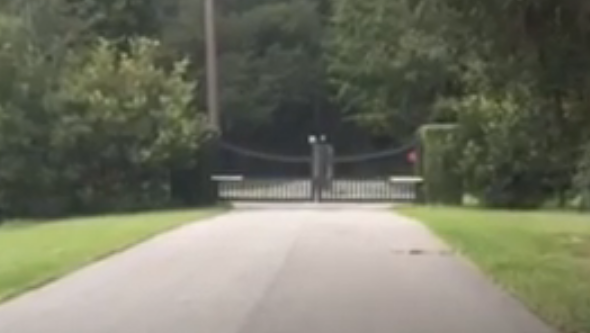 Our team would be more than glad to recommend products for your unique needs. Simply send us a message and we will get back to you soon.